this weeks photos.
lots of rear spokes for the roller...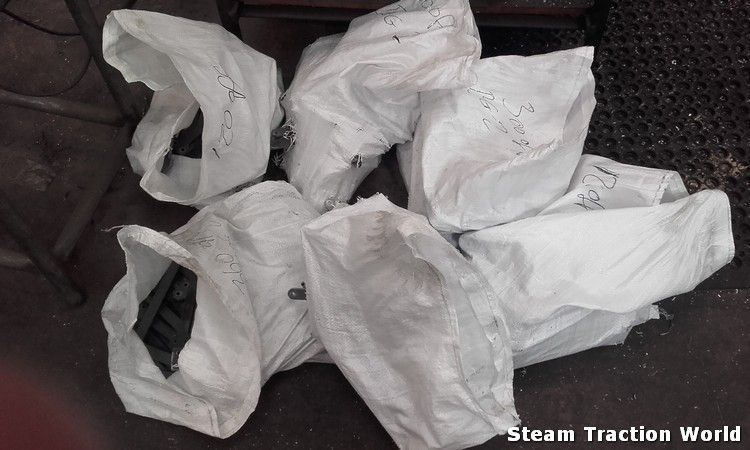 on the machine first for counter-sinking...
and then bent to shape. with the rear hub and hubcap we have the first complete rear wheel...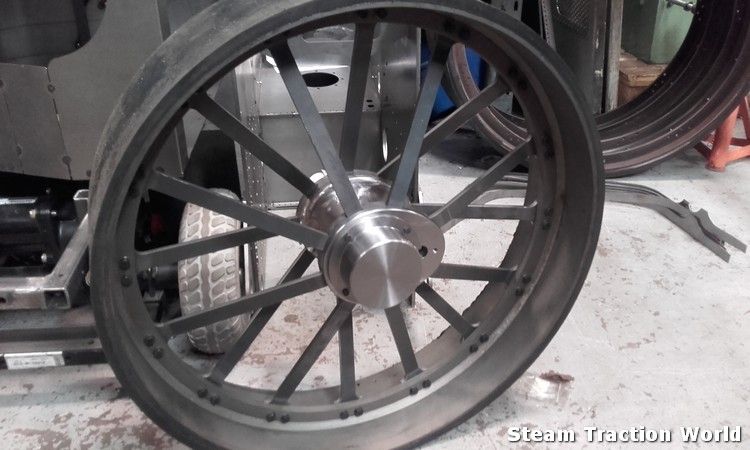 some showman's weigh-shaft brackets on the 4th axis mill to have the mounting holes drilled...
material cut ready to be made into showmans seat frames...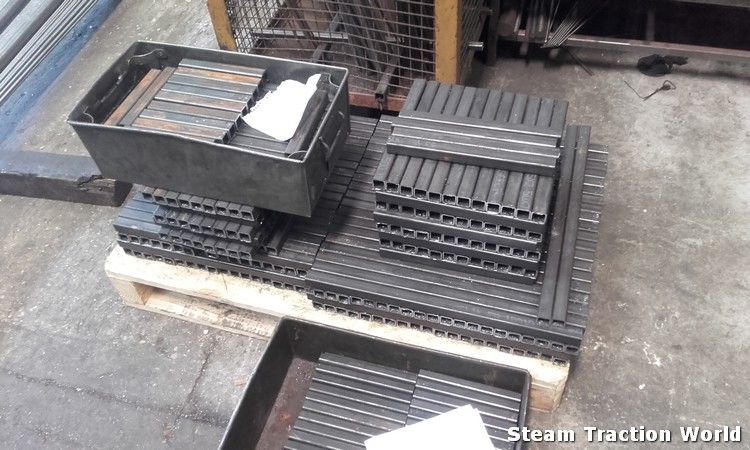 bump-stops for the 6inch foden front axle...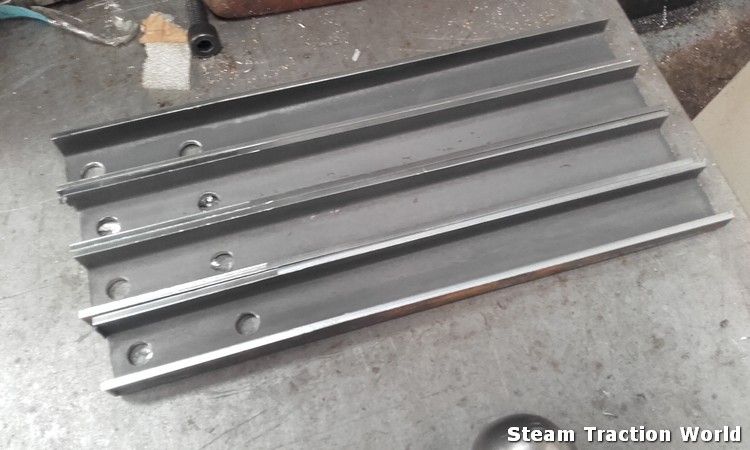 Burrell front Axles...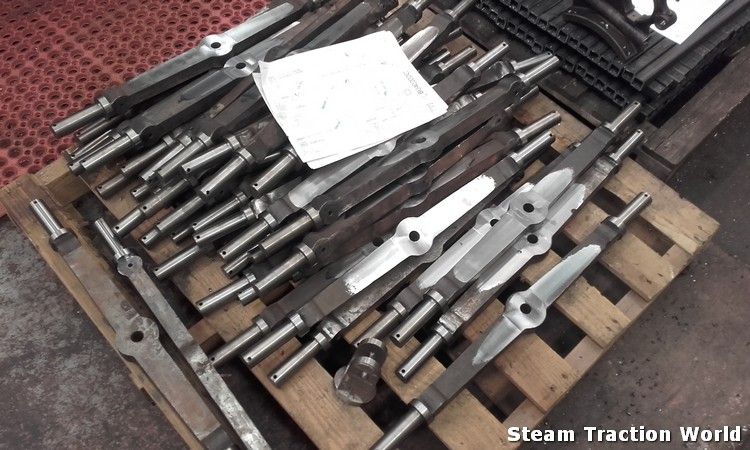 2inch Burrell boilers on the mill for final machining...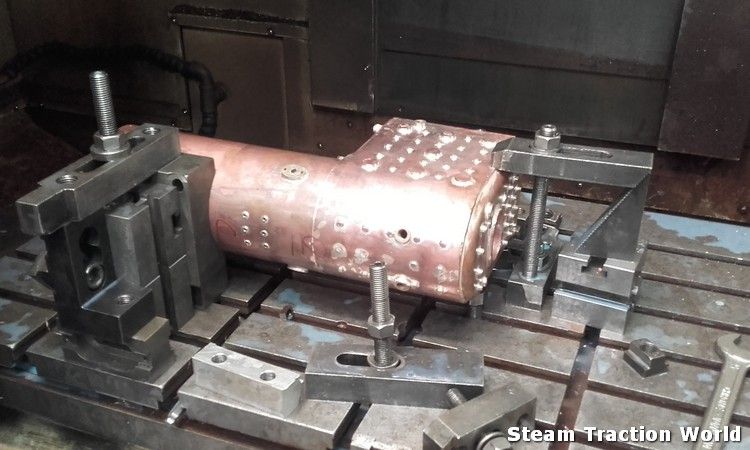 finally got the diff mounted on the Lyka control model...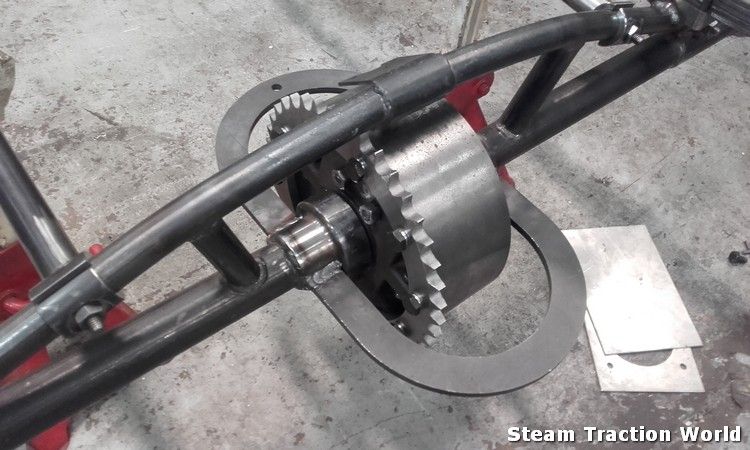 and shovels for the SCC kit 23...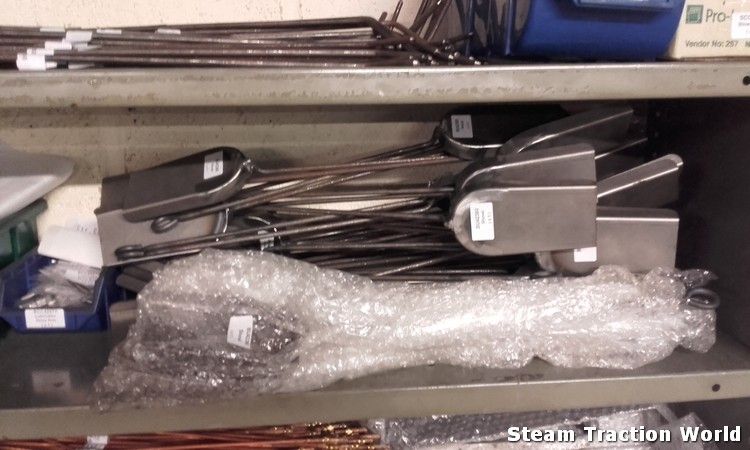 a few photos from this week. the roller "headstock" castings have arrived. the first ops are done and im just making a spit so i can get them on the 4th axis to drill the smoke-box holes...
we have also had some more 6inch foden front wheels arrive...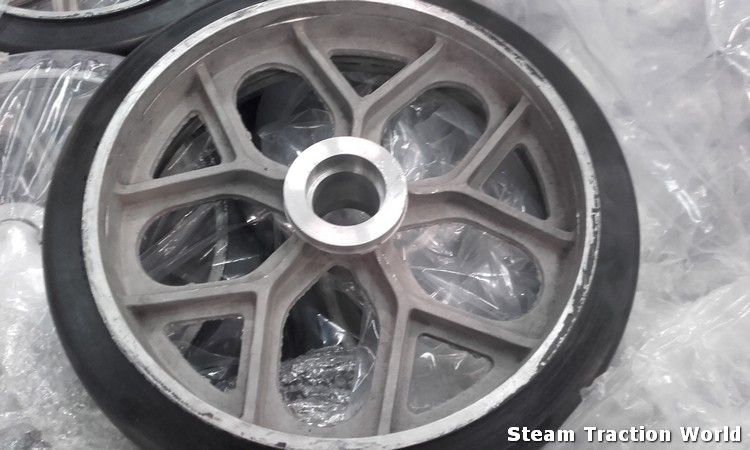 showmans seat brackets in the manual area...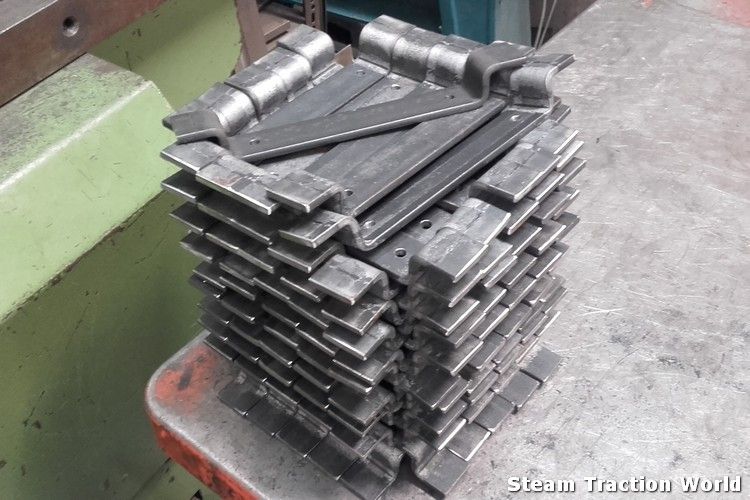 on the machines, 6inch foden front spring buckles...
2inch Burrell rear axle tubes...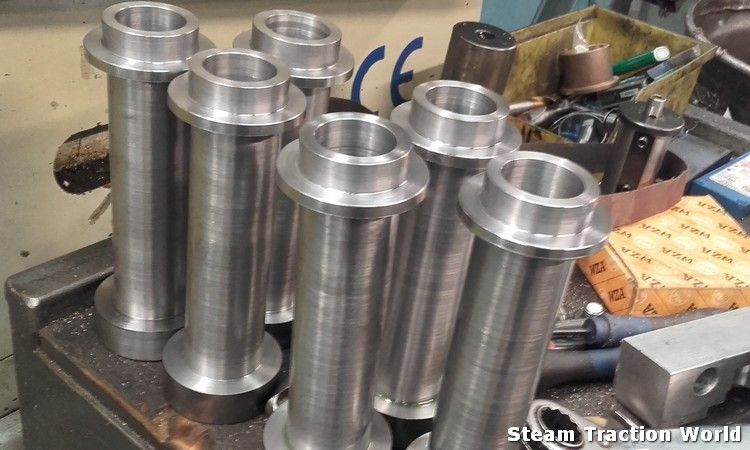 and showmans flywheels...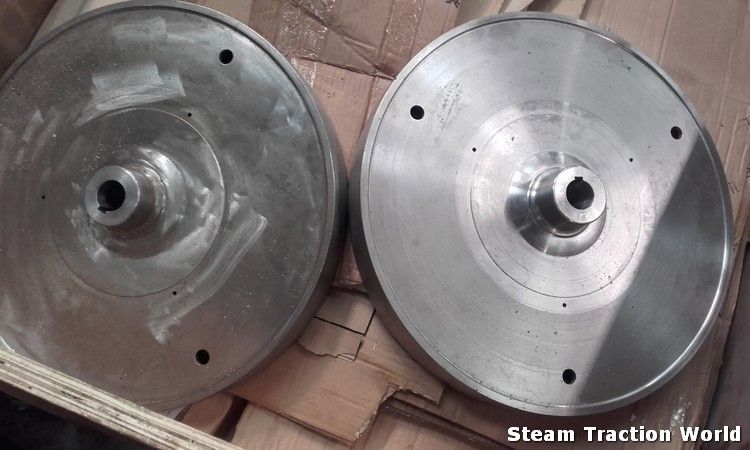 photos from this week.
i spent the first half of the week setting up and machining the roller head stock castings. although they have very few holes in for mounting to the smoke box the weight of them meant the jig had to be quite chunky. i have taken some video of this and will edit it at home and post it later, here is a photo for now...
then they were stood on end for the blast pipe holes...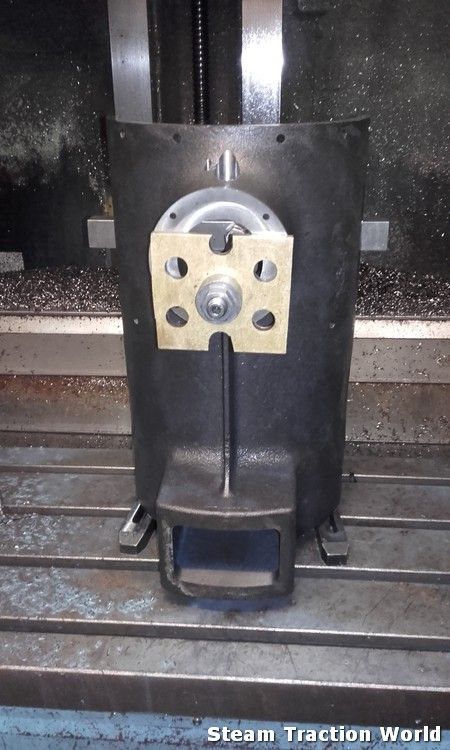 also got the 6inch foden front wheels finished...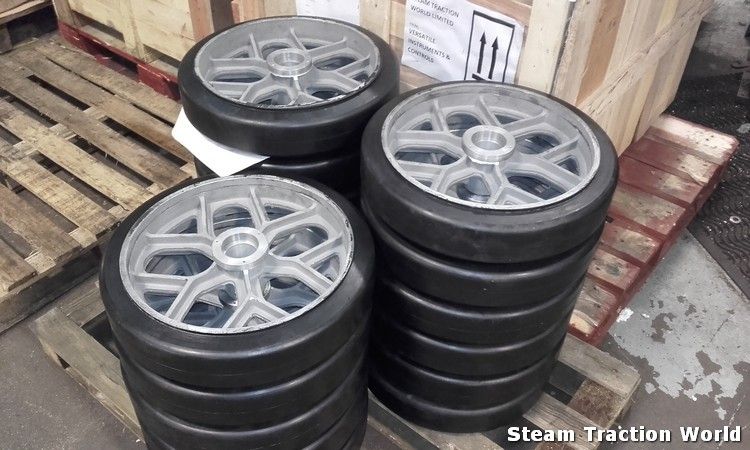 more parts are being made for the electric sentinel...
we have had the calipers in for the lyka, and they are fitted to the control model although they are not in the next kit. next kit will be the springs. these are currently out for heat treatment.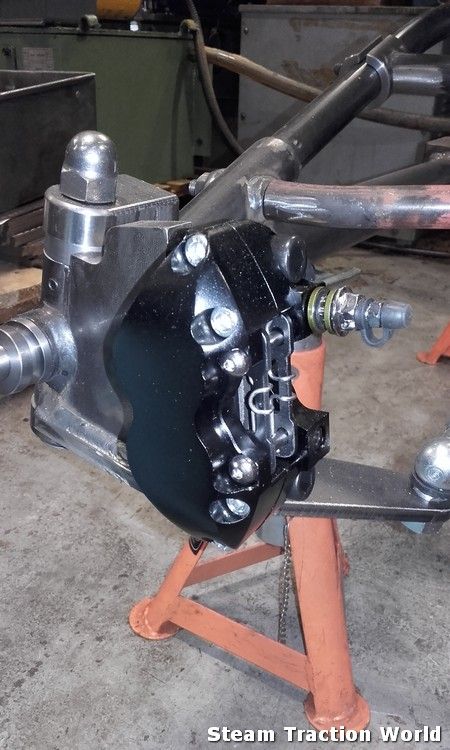 more showmans seat parts...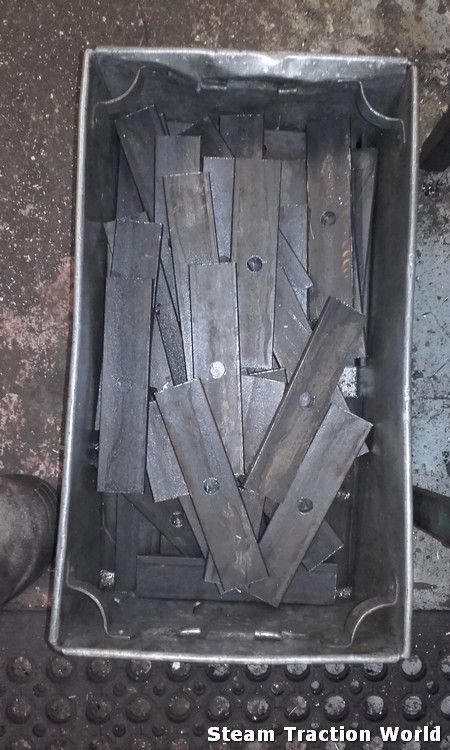 and road-loco roof supports...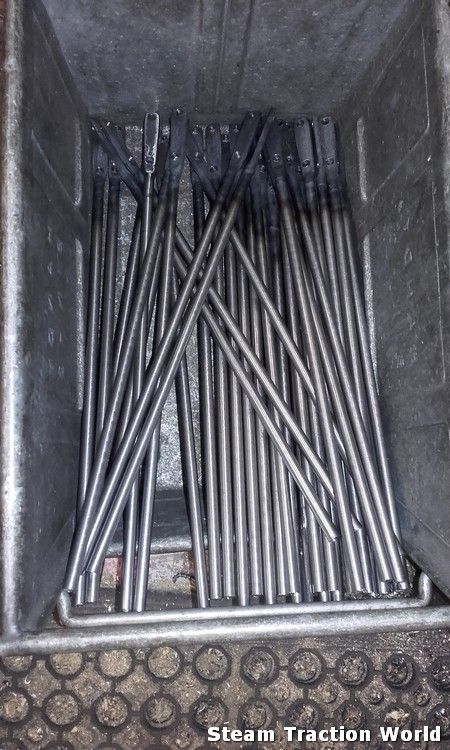 photos from this week.
2inch Burrell rear axle tubes...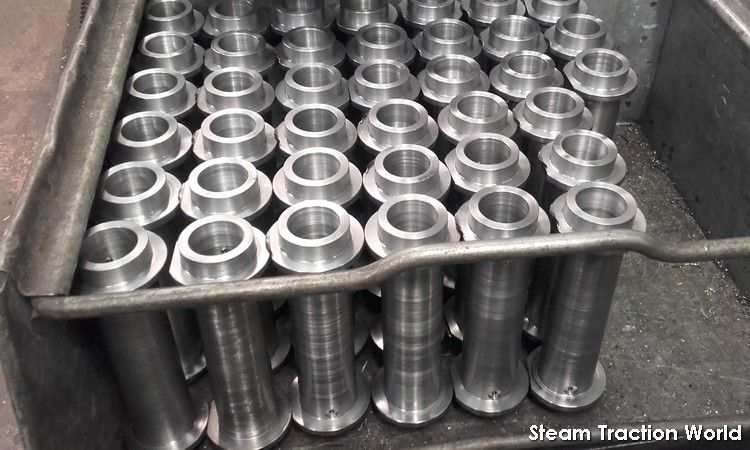 and on the 4th axis for drilling...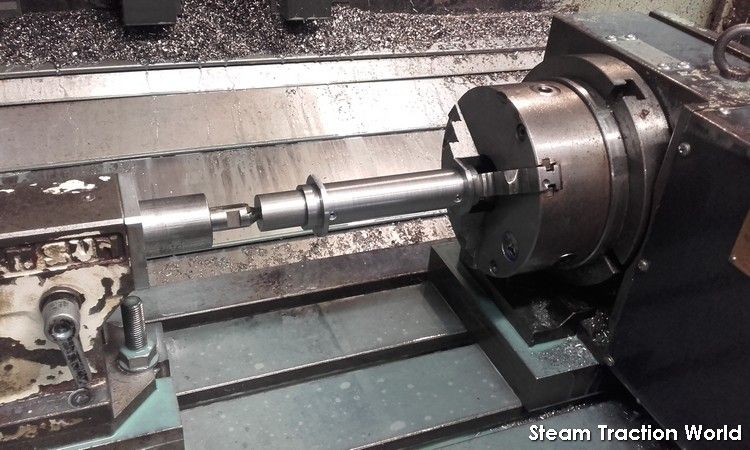 2inch burrell flywheels...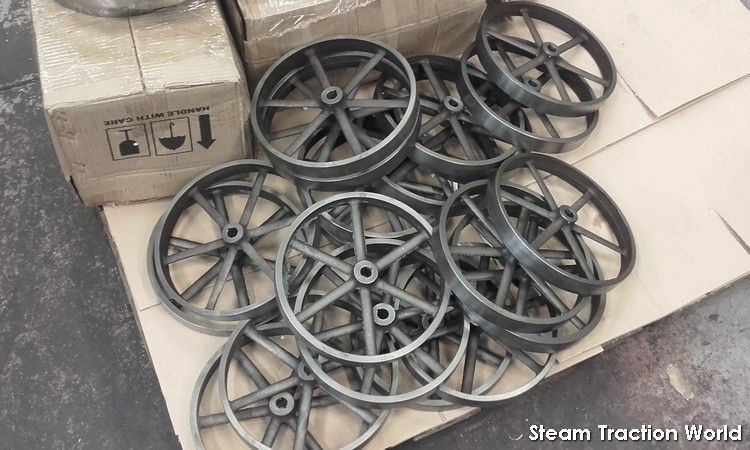 and again not the 4th axis for drilling...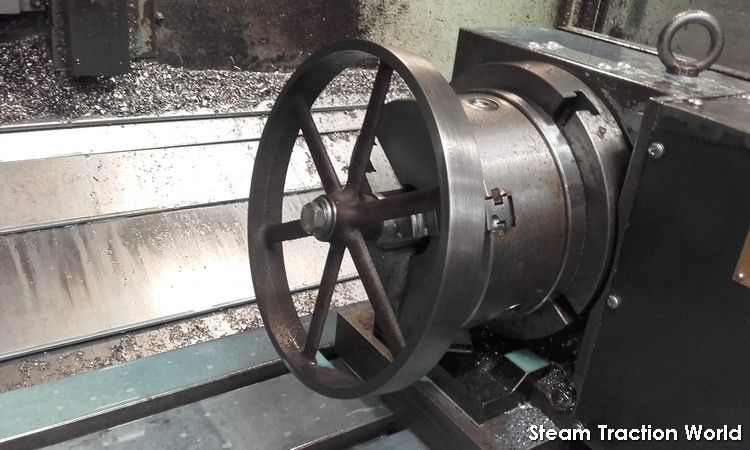 i've drilled another load of roller front "wheels"...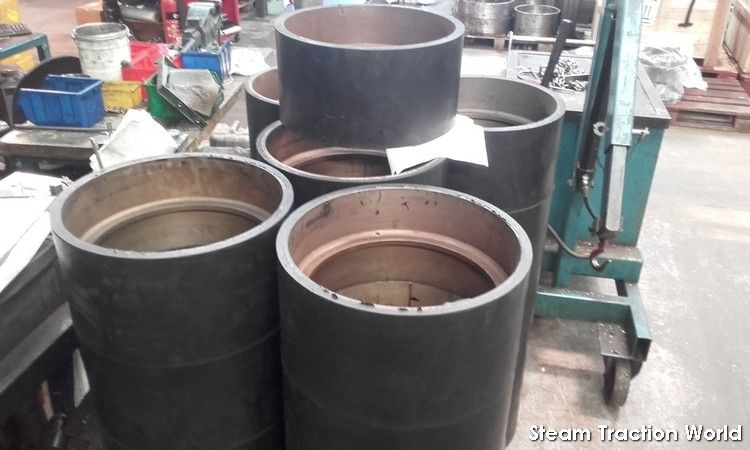 drilliing a lot of beading this week, including road loco, showmans and agricultural...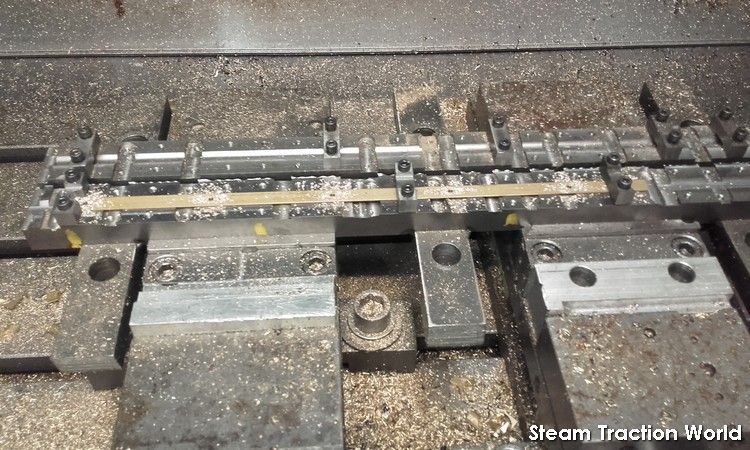 and burrell 4inch tender parts being bent...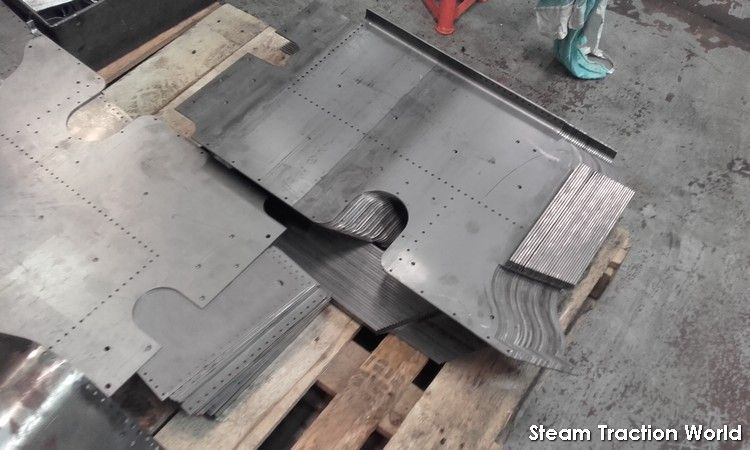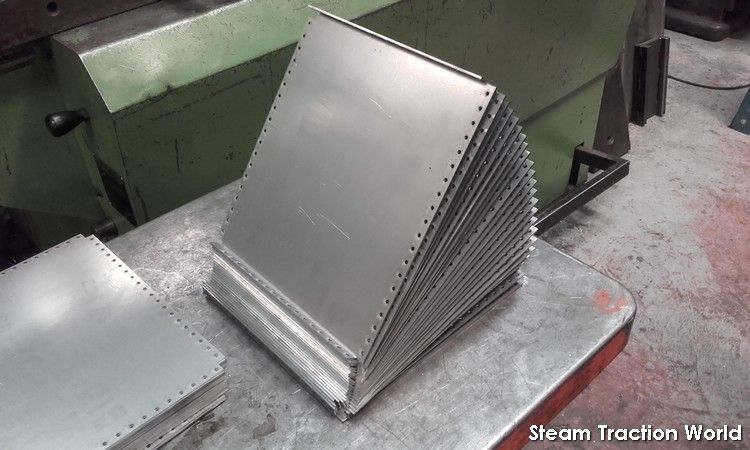 almost forgot !!!!!

we had these arrive today. the sample laser cuts of the roller name badge and smoke-box...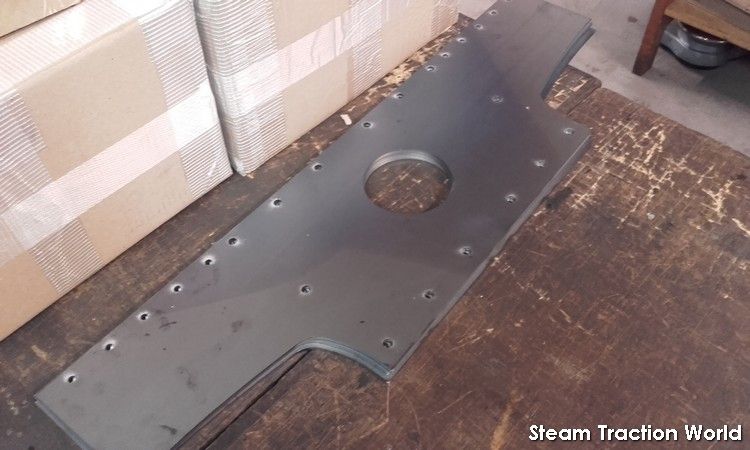 The roller name badges look very good! Thanks for the regular updates, great to see everything progressing!



Number of posts

: 32


Location

: Downham Market


Registration date :

2015-10-15



---
Permissions in this forum:
You
cannot
reply to topics in this forum