Having visited the GDSF on a number of occasions and greatly enjoyed all the full size and smaller engines on display I have taken the plunge and embarked on building a STW Burrell and being seduced by the line up of Showman's engines it had to be the one to go for so here goes!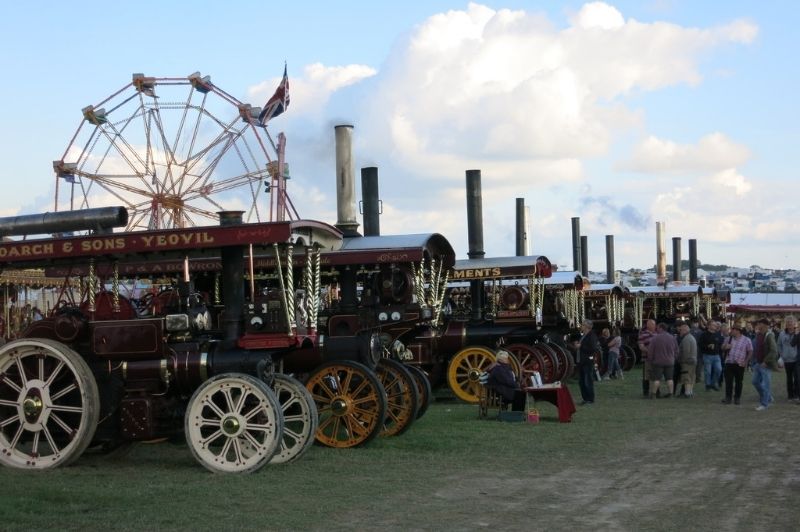 My background is in engineering and I have done a little model engineering but this will be a challenge. I am planning to document my probably slow progress to adding another 4" Showman's to the line up of excellent engines already out there.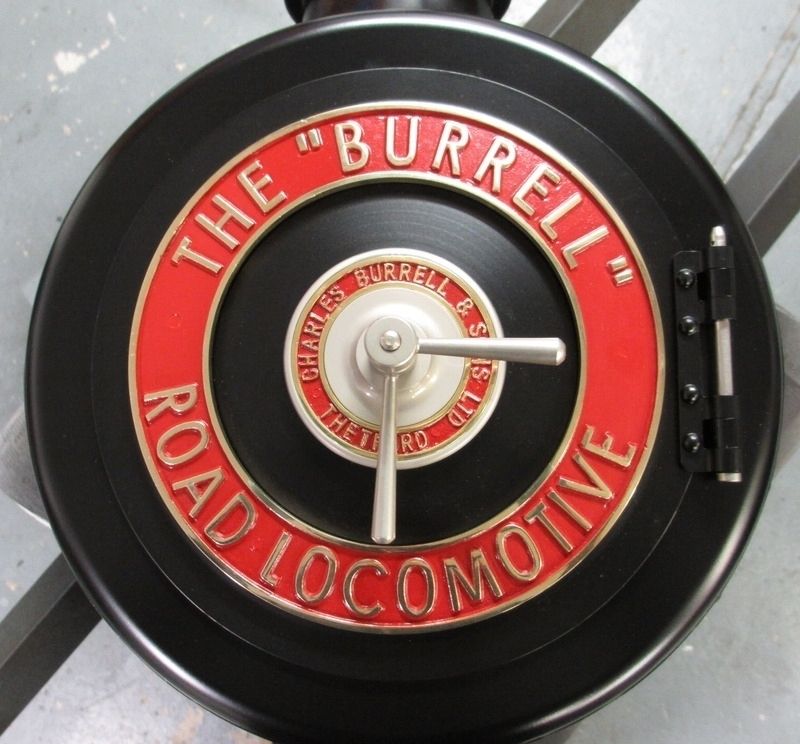 This is not the first bit to get done but having painted the smokebox it really felt that there was some progress. Paint is Barbecue satin black and I will be Nickel plating the exposed steel parts. The puzzle with the plating is that I have not found anything to indicate how to judge the thickness of the plating or how much is required to provide corrosion protection. Also, If anyone has comments on an optimum size for photos I would appreciate yoiur comments these are very much as they came from the camera.
John
Last edited by JayBee on Wed 17 Feb 2016, 1:40 pm; edited 1 time in total
Hi

And welcome aboard the Showman train.

First photo size. Resize to 800 pixels wide by however much tall. Normally done by linking aspect ratio when resizing. This economises on bandwidth needed and online storage space. Also makes the pictures less attractive to pinching without loosing forum view ability.

Nickel plating. Not very thick needed as long as solid coating. I normally went for 60 mins at a mild fizz 12v 1A with the frost kit.


Hi Lynn,

Thanks for the advice I wondered if the photos needed to be a little smaller.

I am using the Frost power supply and there is no fizzing, are you using your own power supply? I have just been plating some more parts but next time I will check the current. I suspect my plating is going at a slower pace.

John
I used a bog standard 12v car battery with the resistive wire and croc clip. Meter on amps to set 1A ~ 1.5 inch from the end of the wire.
Do you use the same setup whether plating a little or a lot or do you keep the current the same?
Exactly the same. Just adjusted for the one amp. Single item or a bucket full. Just shuffle about so not to cast shadows between parts and the anodes.
Progress on the Perch bracket, modified with lamp brackets and grease pots.
And first painting of colour coat. Delighted with the gloss but I guess there will be chips and dings as the build progresses.
I've also been busy with another batch of plating. Thought I would get some of these done ready for assembly later.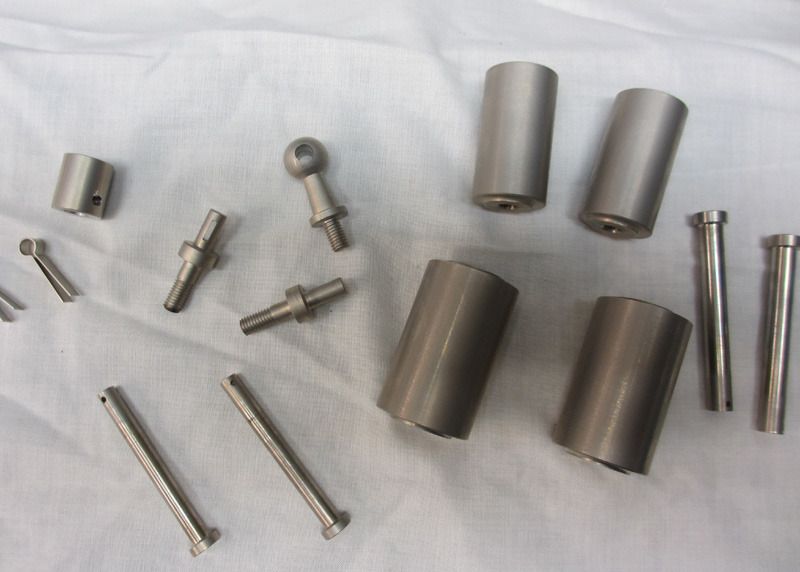 Tender in primer with mod to remove inspection hatch at rear and the bunker extension external fittings.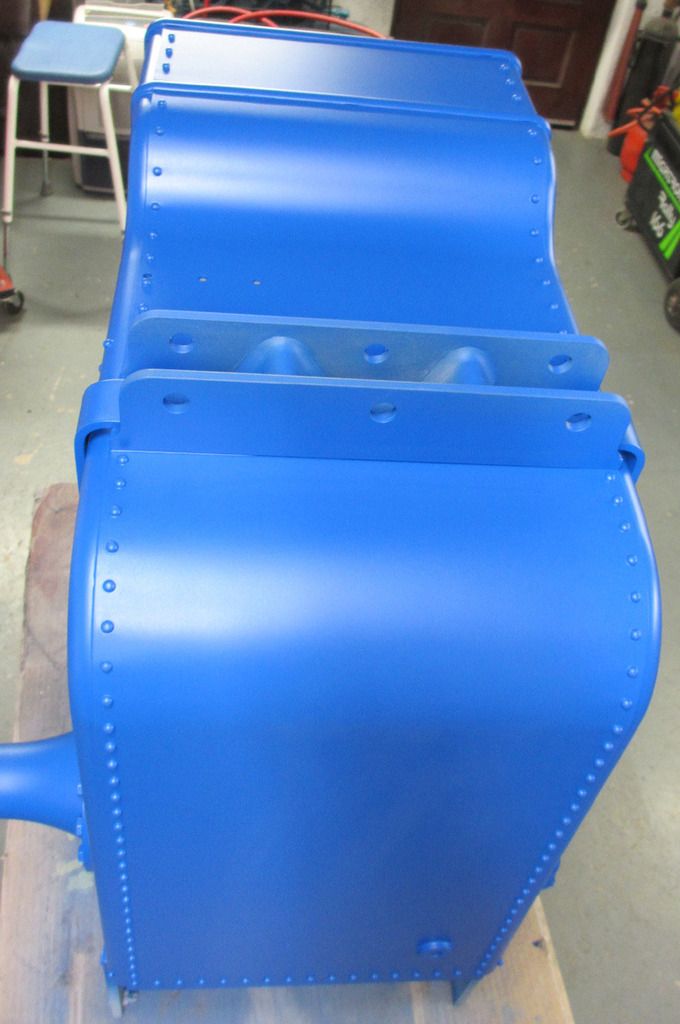 Similar topics
---
Permissions in this forum:
You
cannot
reply to topics in this forum