The middle cross chassis member has 4 hole each side but the main chassis channel only has 2 holes on each channel for the Middle cross member. So my question is top 2 hole or the bottom 2 holes.
Is the middle cross member required for say the floor, I think it holds the under water tank in place. 
Plus Should the cross member be level with the top of the main chassis or sits lower down?
Any ideas anybody.
Thanks.

Phil.
Hi Phil,
This problem (or something similar) has already been mentioned during a previous batch of Fodens.  Can't find the post but I have attached a pic of how my chassis was put together.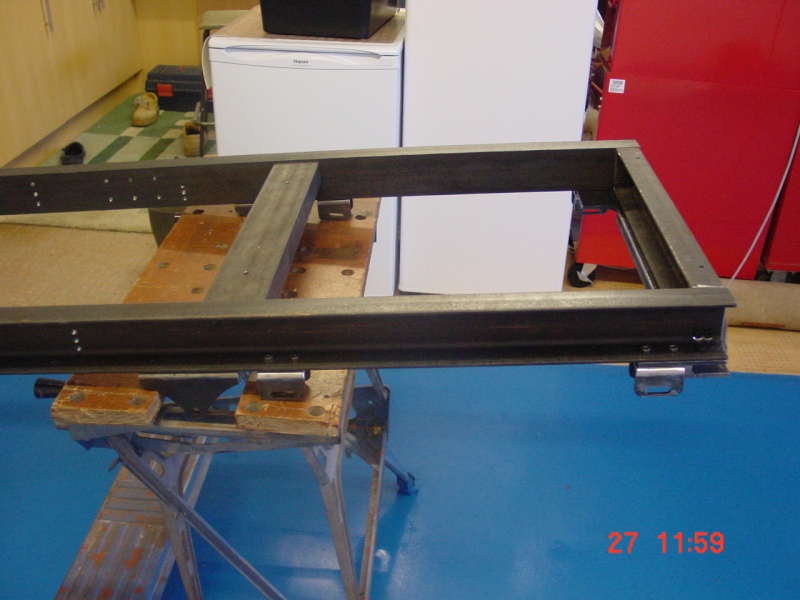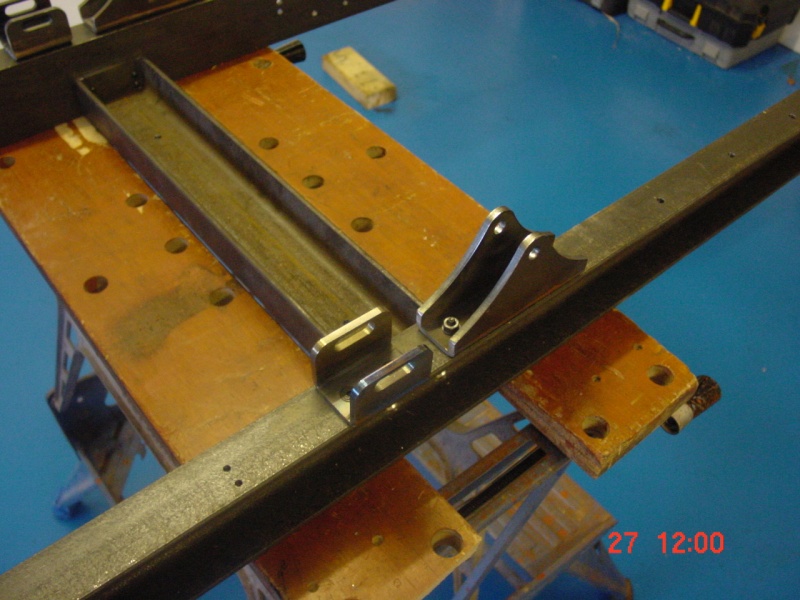 Hope they help,
Regards
Tom



Number of posts

: 173


Location

: FIFE


Registration date :

2008-06-26



Hi Tom.
Thanks for your reply and the pictures (very useful).
I can remember a post somewhere but can't remember where?
I have seen Russ and Nick & Ken build and both are at different heights? 

Will the cab floor need the support of the middle cross member.
Phil.
Hi Phil

I had the same thing with having 4 holes on the cross member and only two on the chassis, When i fitted mine i used the two top holes on the cross member.

The only thing that the cross member holds in place as i can see at the moment is the bottom water tank, and when i fitted mine i had no problems everything lined up and went in perfectly on the front and rear mounting brackets.

If you look at Nick & Kens you will notice they have the same as Tom all four holes used to mount there cross member in place and not like yours and mine only two

Hope This Helps

Russ



Number of posts

: 231


Age

: 29


Location

: Ilkeston, Derbyshire


Registration date :

2014-01-22



Hi Phil,
The rear tank bottom sits on the chassis side rails and I think the reason that the crossmember is slightly lower than the side rails is to allow clearance for the bold heads holding the centre tank in place (see below)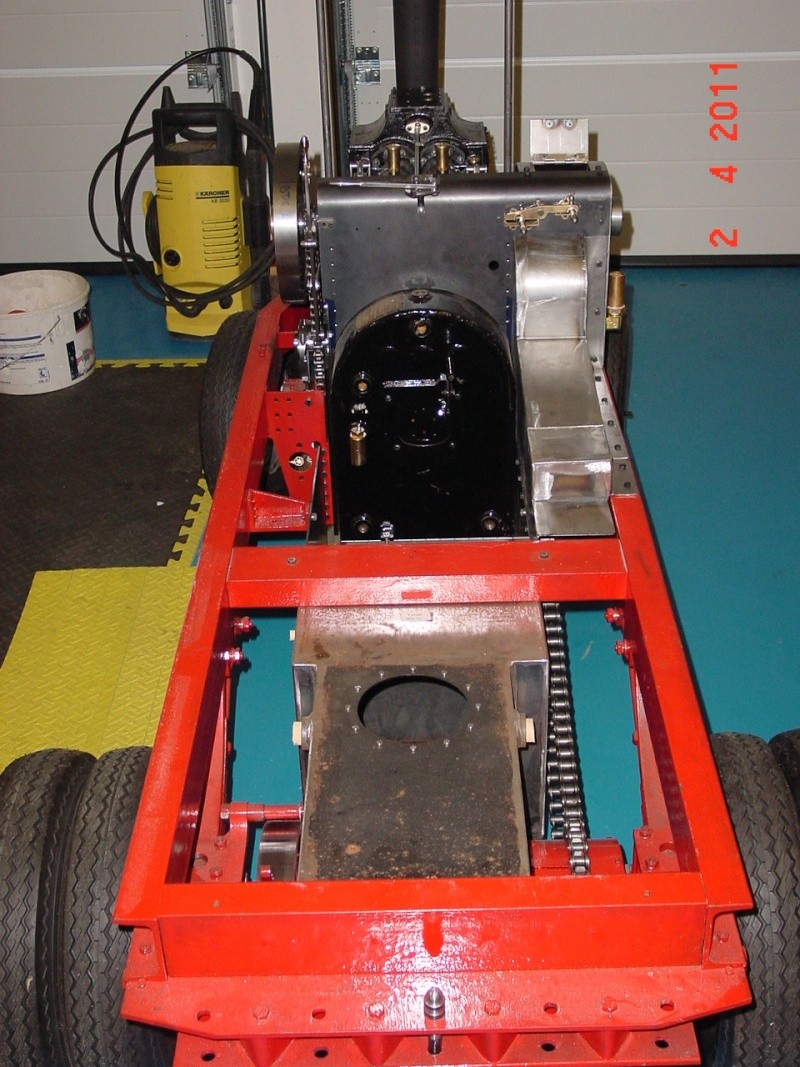 The bottom of the tank is really your seat.
Regards
Tom



Number of posts

: 173


Location

: FIFE


Registration date :

2008-06-26



Hi Tom.
Thank you again for taking the time to answer my question.
That would made sense.
Thanks again.

Phil.


Similar topics
---
Permissions in this forum:
You
cannot
reply to topics in this forum