Page 12 of 12 •

1, 2, 3 ... 10, 11, 12
Hi

I think she did enjoy down south but complained about the taste in the water.
I bet she's loving the soft water you have up there, as opposed to the hard water down south.
The above comment has got me thinking, I'm no chemist,but I wonder if these engines have a preference for soft/hard water,apart from the obvious limescale associated with hard water.
I keep koi and know that in Japan the fish grow very quick in mud ponds which is very soft water,and in this country to try to replicate this people have to use reverse osmosis to reduce the TDS in the water column.
Interesting stuff H2O.
Anyway glad she's back safe and sound,and look forward to more videos
Marek



Number of posts

: 35


Location

: slip-end,bedfordshire


Registration date :

2014-03-22



Well maintenance has started.
Nice dry day so starting open her up and do some painting.
The sign another season over. Dismantling of Crystals pram.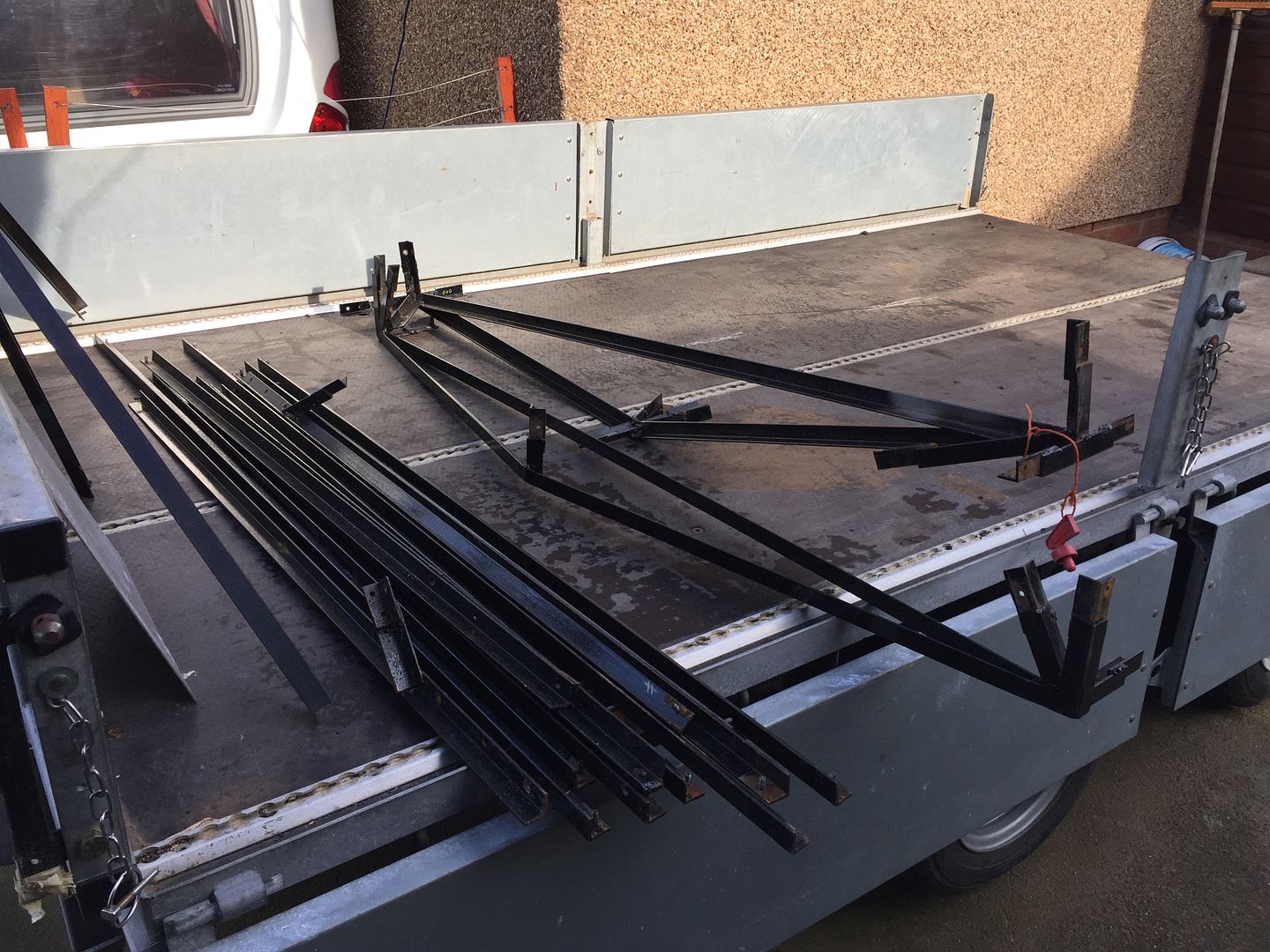 Starting to open Crystal ready for inspection.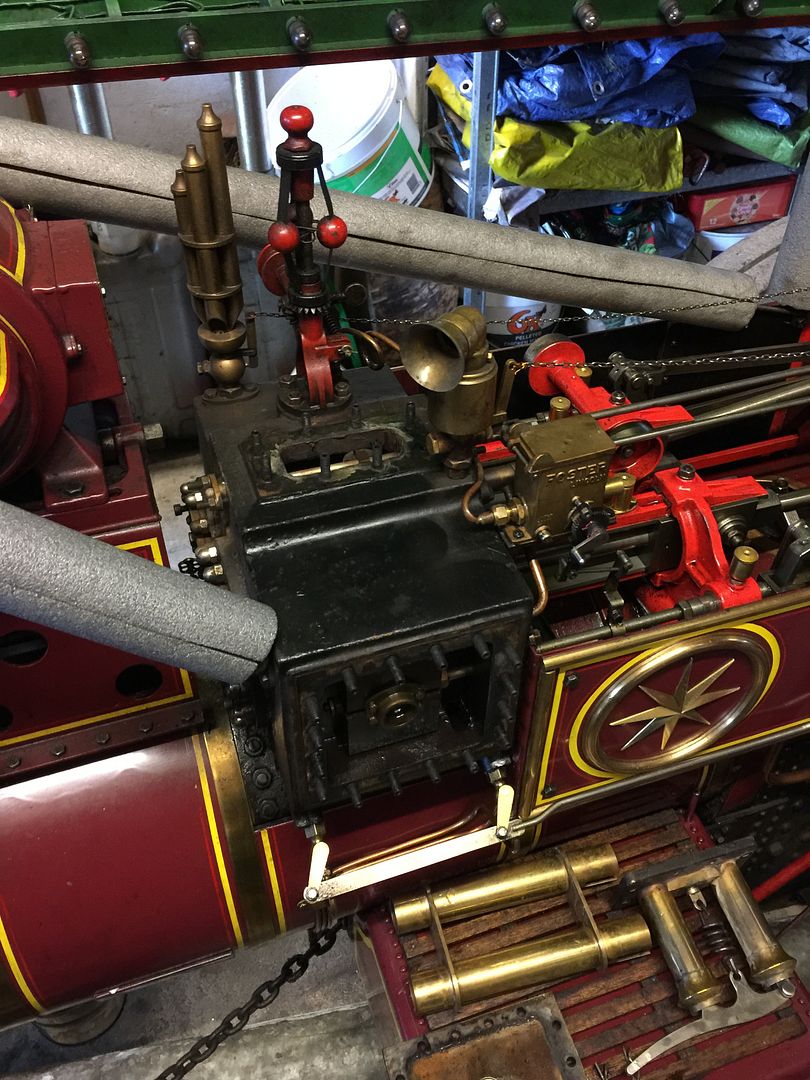 And since it is nice and dry at the moment. A spot of painting.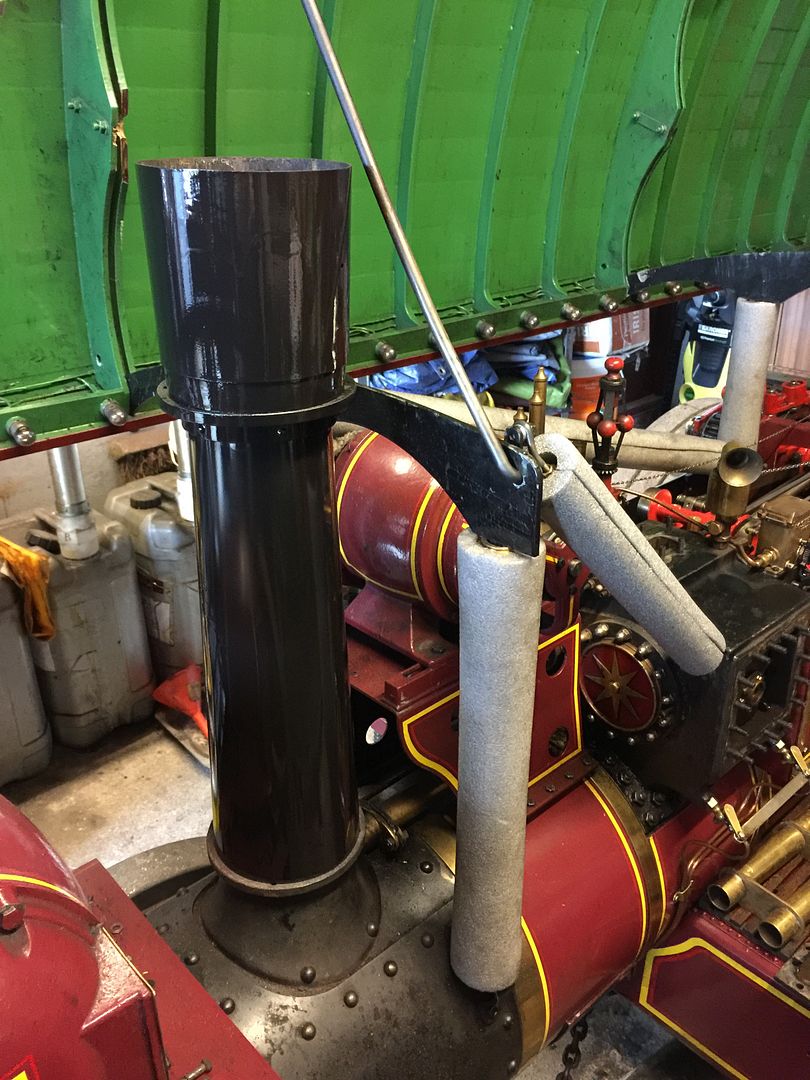 Even the trailer is getting a few coats of floor paint. Strange stuff this water based paint. Sky blue in the pot. Mid blue when first brushed on. Then dries to black via dark green.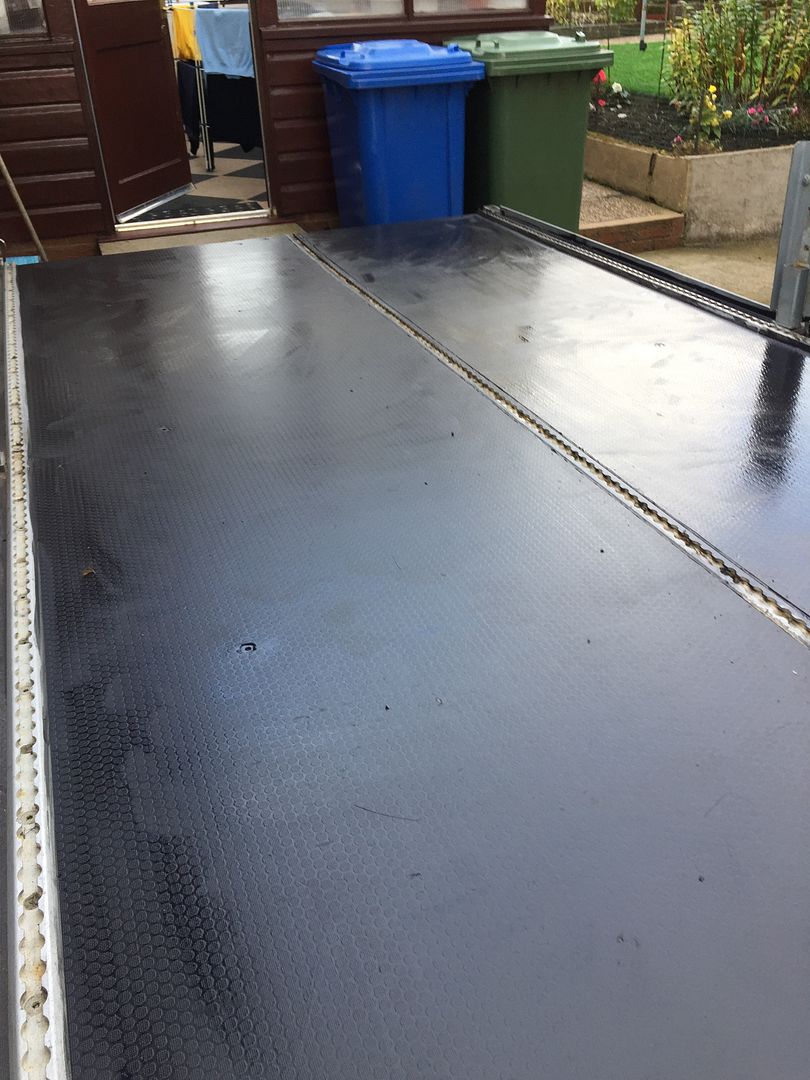 Hi All

Crystal passed her cold test this morning with one small problem. Well not really a problem. The pressure gauge was reading fast a little but accepted by the inspector. So I got him to test a spare gauge in my spares bin and it was spot on. So changed to a new gauge.

I just need to clean the threads in the fire crown for the fusible plug as its a bit tight and may damage the brass threads. Possibly just a bit of muck stuck to the threads.

Time to put her back together for the in steam test. Not doing it today as it is very very wet.
Hi All
Crystal passed her 6th in Steam test today. Wow where has the time gone.
Now she has passed her steam test it is bed time. Hibernation for the winter.
So when she was down to 50psi and the fire dropped. I started a blowdown. This went all the way to dry and when no pressure left and she is still hot. All plugs out, valve covers off, tender and belly tanks drained. The drying out starts.
Today I progressed by putting her drying "tails" in. These wick out any final water lurking around the foundation ring and bosses in the tanks.
Now that's a good tip with the wicks.
Nice one Lynn.

Jim



Number of posts

: 74


Location

: Isle of Wight


Registration date :

2015-06-30



Done a bit more today. General maintenance and fitted the rear marker lamp.
Page 12 of 12 •

1, 2, 3 ... 10, 11, 12

Similar topics
---
Permissions in this forum:
You
cannot
reply to topics in this forum