just put your minds at rest... we are working on the next kit.
this will contain the front springs and the two rear sets of springs.
the front spring hangers have been machined and wielded and are now done. you can also see the test set of front springs that have been heat treated already...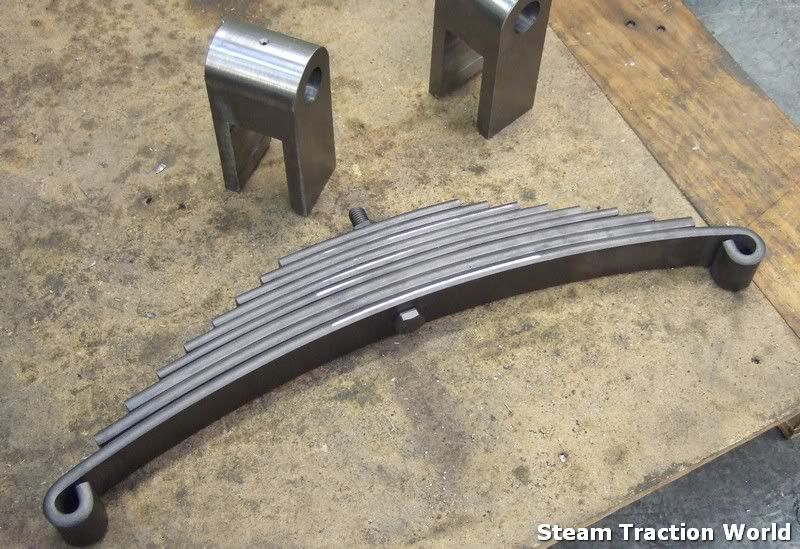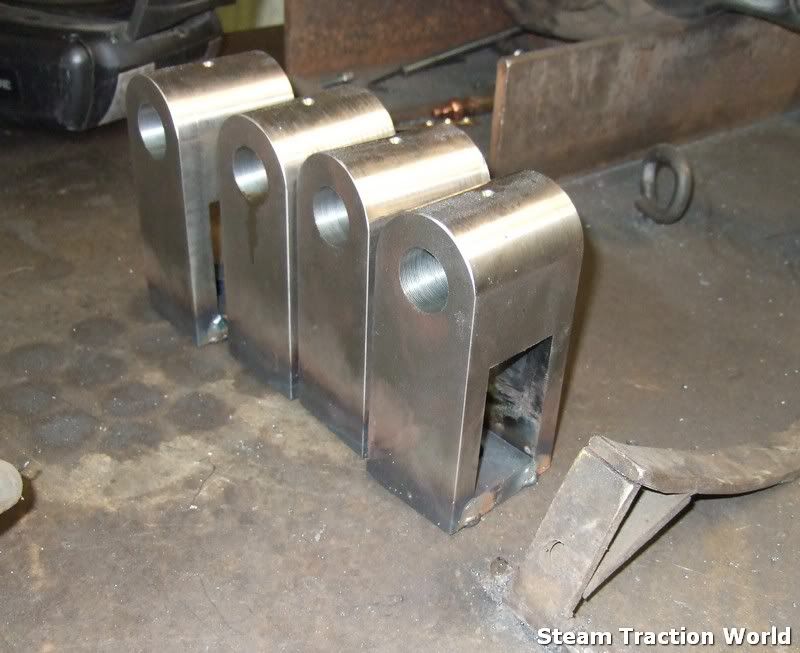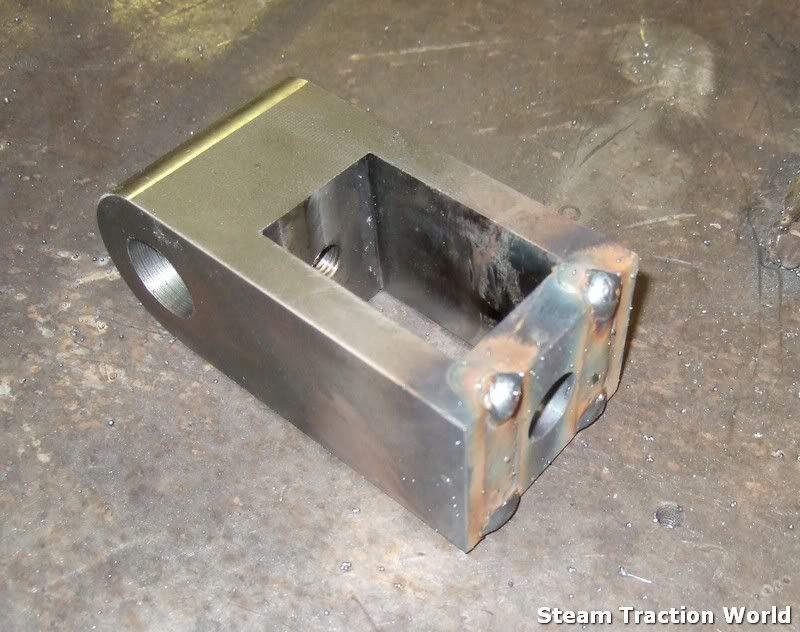 and all the leaf springs are currently being cut to length...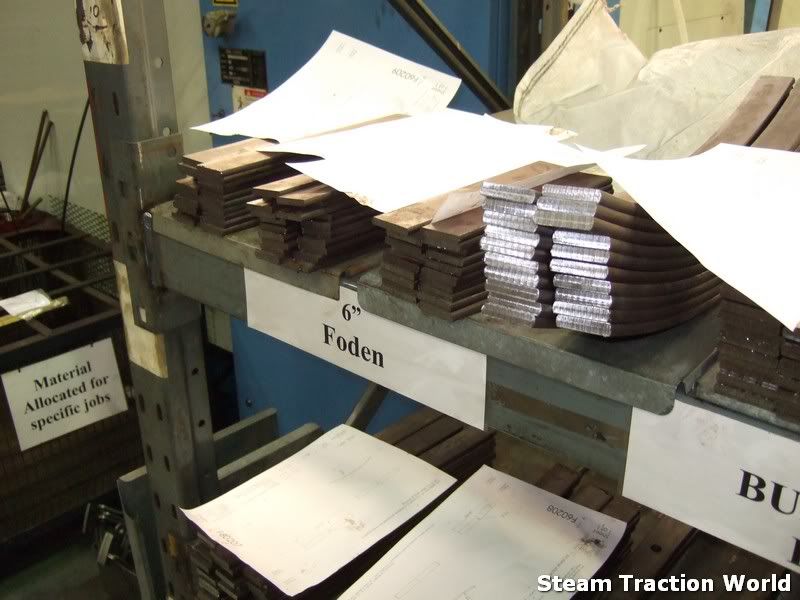 the front set needs the ends shaping then they will all be rolled and finally drilled.
this one is the largest leaf on the front and will need it's end rolling over as can be seen in the first photo above...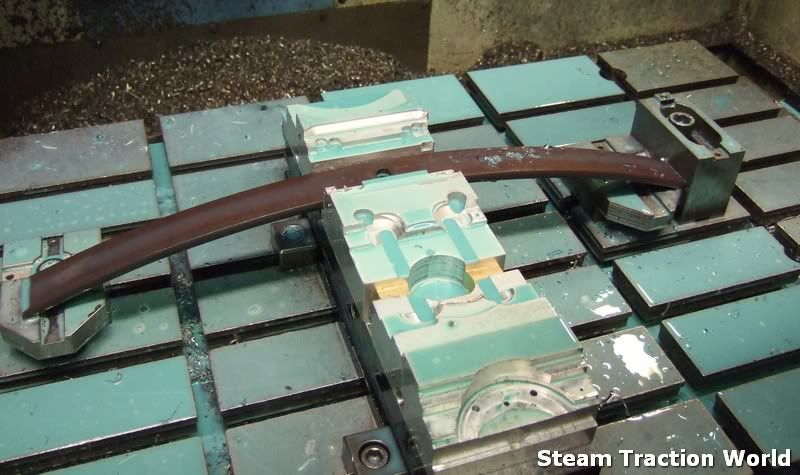 Hi,

Just like to add that these jobs that Craig has put photo's on are work in progress. The springs after being cut will be shaped on the machines, then rolled, once rolled they will then drilled on the machines to ensure the hole in the centre is round and not egg shaped. The front spring hangers will not go out with all the weld showing like in the photo's, they will be cleaned up prior to despatch.

Dean
now working away at shaping all the leaf springs. loads to do.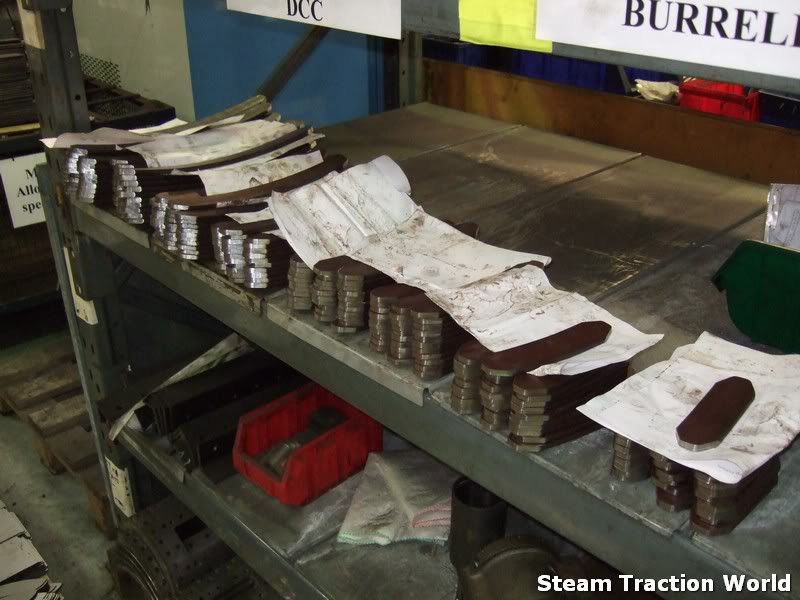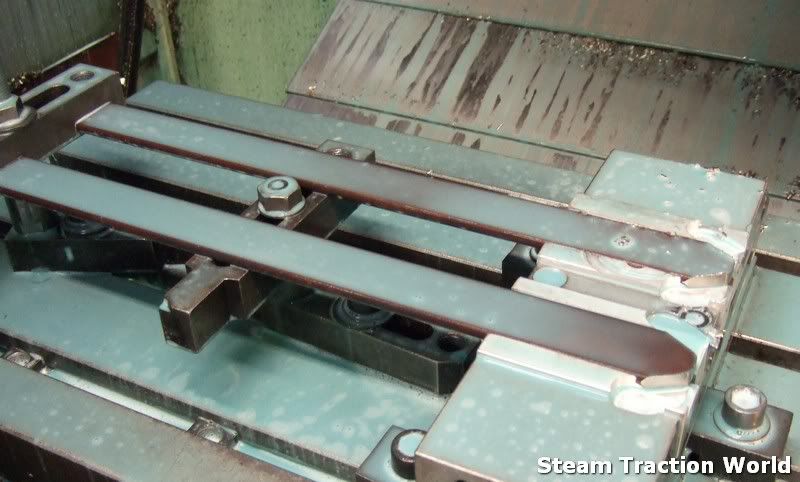 Do we have a collection date in mind yet? Reali pleased with the first kit, can't wait for the second!



Number of posts

: 4


Location

: Banbury


Registration date :

2011-12-15



they are nearly ready to go off for heat treating. but i don't know how long that will take

Any news on a dispatch date yet? Its nearly April!



Number of posts

: 61


Location

: Cambridge


Registration date :

2012-02-07



Adam,

We are just waiting for the springs to come back from the heat treatment company and it's ready to go.

Normally they only take a few days to turn stuff around and tend to fit our stuff in over the weekend so am guessing we'll be looking to ship early next week.

We are doing everything we can to not slip on any dates but until the castings are ready it's extremely difficult for Steve to come up with any kits that are casting free. 6 or 7 of the patterns for various items have now been finished but the foundary currently has a lead time of 8-10 weeks!!! When we spoke to them initially the lead time was only 2 weeks, however this has changed as they told us last week that they had just recieved an order in one day worth more value wise than we place in a whole year!!

They have said though, that the front wheels will be with us around April 20th as they will cast them over Easter to help us out. Once they are then turned and sent off for vulcanising we should hopefully be in the position to make this May and June's kit (or 2 kits in May to those who want it). In the meantime Steve is working on a contingency plan so you get a kit in April.

All the best

Dean
Be great to get a kit next week and anything you can get us in april would be great any kits better than no kit to keep to the plan,cheers keep us posted,Hippy Dave




Number of posts

: 188


Location

: bognor regis


Registration date :

2011-07-31



We have just been told the same with some castings we need. Not sure what has happened out thee but the foundary's Seam to be flat out both here and over seas. We have been told 6-8 weeks So not quite so bad except we hand the building over in 5 weeks.



Number of posts

: 1056


Age

: 43


Location

: Chandlers Ford Hants 4" showmans & 4" Roller


Registration date :

2010-11-26



Springs will be back from heat treating on Wenesday. Nothing else to do but pack them so assuming they arrive before around 1pm this kit will leave Wednesday for Thursday delivery.
---
Permissions in this forum:
You
cannot
reply to topics in this forum